Sunday 9th June 2019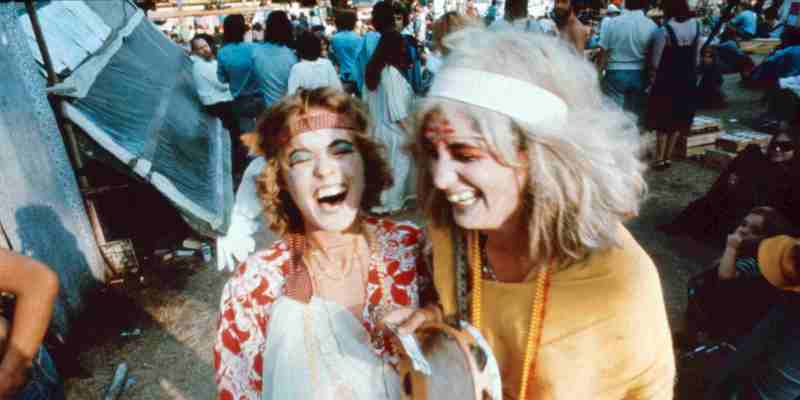 Exhibition and workshops created by Bath Arts Workshop
Brilliant or Bonkers?
Counterculture of the 70's in Bath
2019 marks the 50th anniversary of the initial set–up of Bath Arts Workshop/Comtek and to celebrate the anniversary The Museum of Work at Bath presents an archive exhibition and workshop programme, with the participation of community energy / climate emergency groups, repair cafes and recycle / reuse projects active in Bath today.Come along on Sun 9th June for events, activities, workshops, entertainment, technology and community engagement. Print your own catalogue at the resident Pink Milk Float Mobile Press and enjoy activities such as film screenings, immersive installations, viewing archive posters and ephemera plus the DIY ethos of Bath Arts Workshop in 1969 – 79.The exhibition will then run from 9th June – 28th September and is open 10.30am – 5pm, every day.Bath Arts Workshop was founded in 1969 by a group of young people who sought to create spaces for performance and arts inspired events in Bath and the locale. Working co-operatively the collective was able to reduce costs by sharing space and equipment and securing material and resources at a discounted price for community theatre and arts projects. One of the many lasting legacies of the workshop is the Natural Theatre Company, still travelling the world and based here in Bath. Another key element of the Workshop – Comtek (Community Technology) – was concerned with ecological issues, recycling, alternative technology and the future of sustainable living on a local level.